index.html.en - index.html.en
Annual SFB Workshop
The annual SFB workshop 2019 will take place on October 15 and we are happy to welcome again Anna Dreber Almenberg as our special guest. 
In 2018 the SFB workshop took place on November 14. Our special guest was Anna Dreber Almenberg from the Stockholm School of Economics and the University of Innsbruck.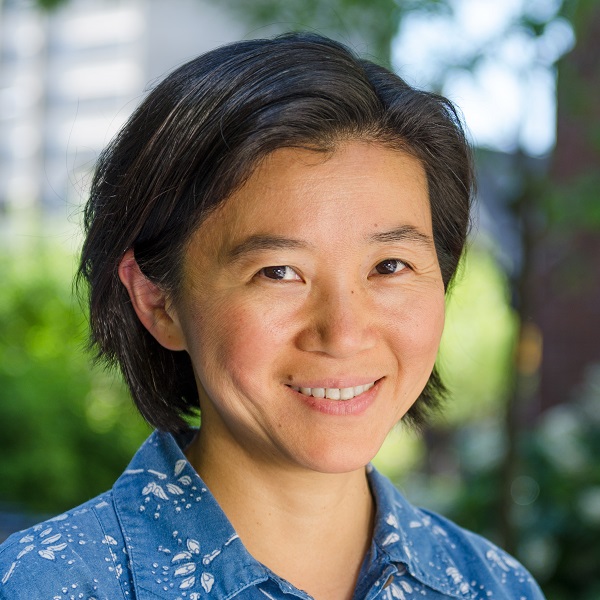 The 2017 annual workshop of the SFB took place on November 10. As a member of the Scientific Advisory Board we welcomed Yan Chen from the University of Michigan in Innsbruck. In collaboration with the research platform "Empirical and Experimental Economics" she also gave a public lecture on "Group Identity and Public Goods Provision in the Field" at the annual eeecon-lecture series.